Blackout
Actor Singer Writer Director Visionary Philosopher Magickian Skydiver Digital Hippie and all around Creative Artist
Member # 7

Member Rated:

posted
---
ALl hail the holy blood of our lord Jesus and bless his alcoholic vampirism and blood lust! Bless his hippie ways!

ALL HAIL OUR SAVIOR OF SAVIORS - The Thrice Great Okapi!

Now I must do something all holy in celebration of my master of masters the Okapi's Greatness. I shall... I shall... take out the garbage!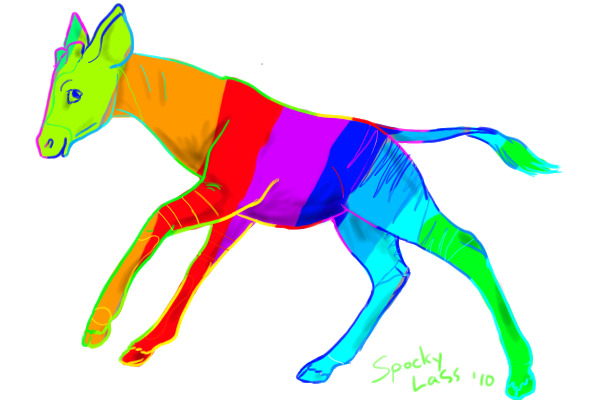 Okapi Rainbow!


- Blackout

--------------------
You are not your job, your titles, your possessions, your degrees, your lovers, your relationships, your place of residence, your social security number, your ID, your bills, your worries, your bank account, your age or your body. You are the timeless being that created & perceives itself through those things, and you have the power to play or not play that game. When someone asks me "what do you do?" looking for some title to pin me down, I laugh and say "EVERYTHING!" - Blackout

---
Posts: 7616 | From: New York City | Registered: Jul 2000 |